1st Online Midwinter Seminar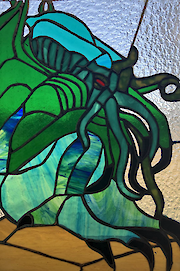 Friday evening, 5 pm or later, we will have Discord chats, gaming, possibly a digital break-out room, and other ideas that we can come up with. Then papers occur on Saturday with closing activities in the evening.

2 sessions, 14 papers. See the full listing here.