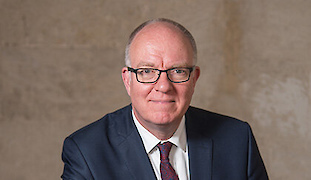 Richard Ovenden
Positions
Author, custodian of information, father.
Richard Ovenden is Bodley's Librarian, the 25th person to hold the senior executive position in the library of the University of Oxford. Since 1987 he has worked in a number of important archives and libraries, including the House of Lords Library, the National Library of Scotland (as a Curator of Rare Books) and in the University of Edinburgh, where he was Director of Collections.
On the web
Books
Editor
Chapter author
Authoritative information may be found here and here and here and here and here and here.